Al Jaber Contracting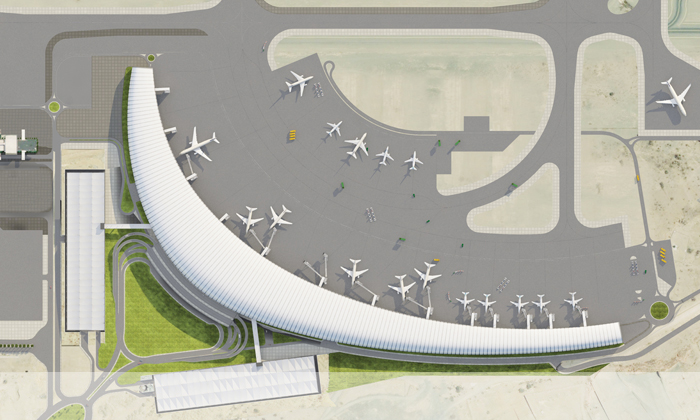 In line with Al Jaber Group's expansion and diversification strategy, the Kingdom of Saudi Arabia was identified as a key growth market for the Al Jaber Group.
Al Jaber Contracting, the Saudi branch of the Al Jaber Group, was established in 2013 and has since become a market leading service provider in the infrastructure and construction sectors.
With the track record and experience that the Al Jaber Group has in the region, Al Jaber Contracting is well positioned to service future infrastructure and construction projects in the Kingdom.